Designed for the cyber-security conscious customer seeking maximum flexibility in their choices of cameras and locations.
The Eagle Eye Cloud Security Camera VMS provides 100% cloud management, 100% mobile and web browser viewing, and if you want – 100% cloud recording. Architected from the ground up to be all cloud all the time. You can click and add a camera at any time. You can click and change how long you keep your recordings. Its ready to go when you are. Pay only for what you need. It eliminates all the headaches of traditional systems. No software to buy and install, no license keys, and no OS to maintain.
Access and control video from your phone
Eagle Eye allows you to view live video, search historic video, adjust camera settings, and email videos – all from your mobile device. It's that easy.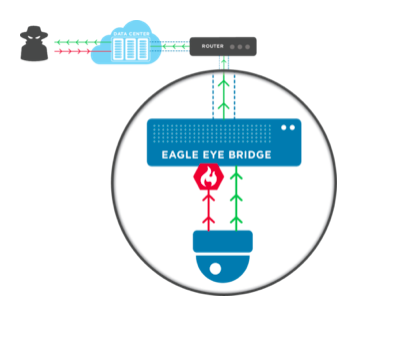 No open ports – your video is safe
With Eagle Eye Camera Cyber Lockdown you know that your data is safe. All data and video is encrypted, and there are no open ports to the Internet. Only the right people will get access at the right time.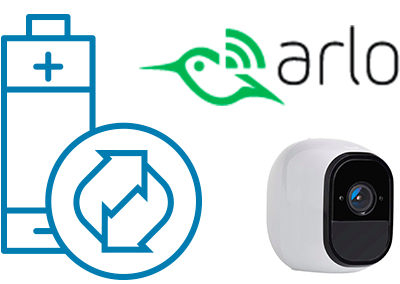 Have you ever wanted to use battery-operated wireless cameras for professional video surveillance? Why can't there be a solution that is wireless and also professional? Thanks to Arlo Flexpower, which is the first truly wire-free, ONVIF compliant IP camera, the search is over. FlexPower cameras can be added to the Eagle Eye Cloud with ease giving full VMS capabilities including cloud storage from 7 days up to 5 years per camera.
Cameras are Private until Activated
Pre-designate first responders who are able to receive real-time security camera access during emergency situations. The cameras are kept private, and only shared when an authorized user activates first responder access. Eagle Eye was the first in the industry to introduce this game-changing technology.
Improve Security and Business Operations
Line Crossing and Intrusion Detection ensure surveillance images are continuously analyzed in real-time to alert Eagle Eye customers when attention is needed.
Object Counting monitors patterns to help make smarter business decisions, potentially saving money, improving sales, and increasing customer satisfaction.